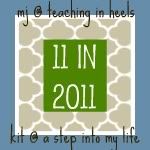 What I like to do on a cold winters day….
Well, there aren't too many cold winter days here in FL. But, when they do come around there are a few things that I enjoy…
*Snuggle up on the couch with hubs and the pups watching movies wrapped in my Snuggie
*With a big cup of hot chocolate
If hubs isn't home then it's reading a good book and working on my craft projects.
Hope you all have a blessed Sunday!
0
Did you like this post?